Tech-Enabled
Affiliate
Recruitment
We help grow your affiliate channel by connecting you with the right partners that can generate high-volume sales.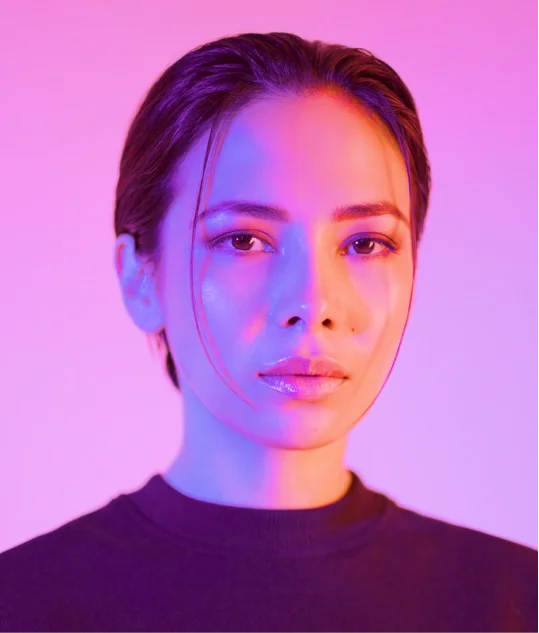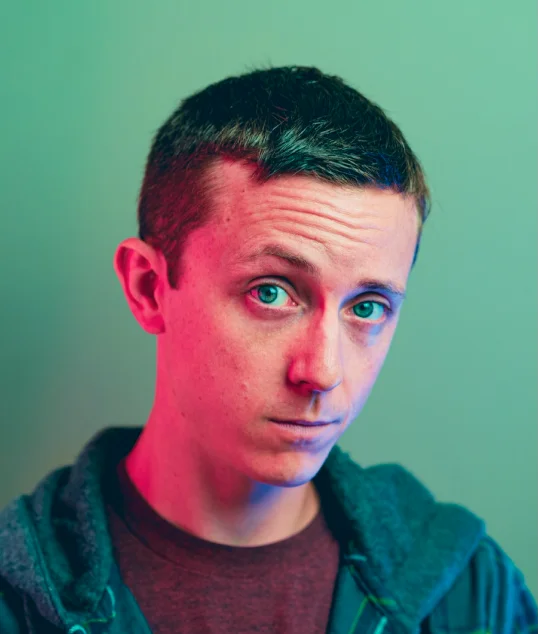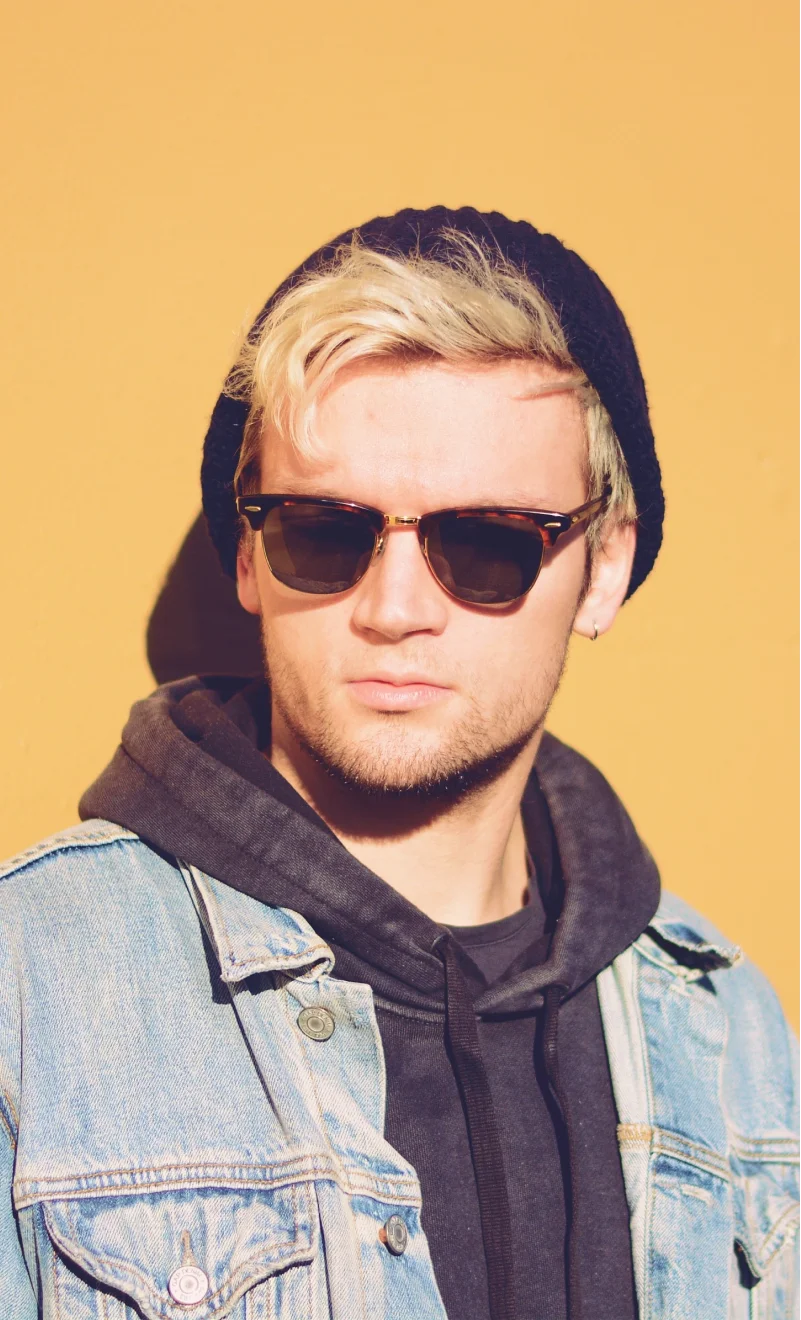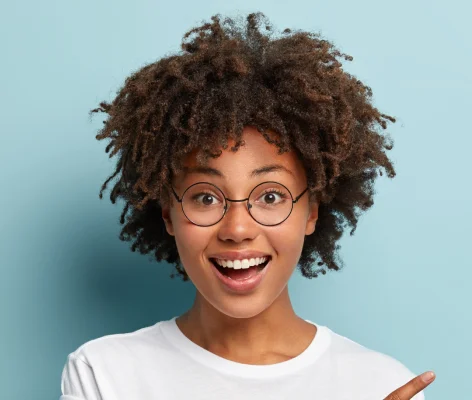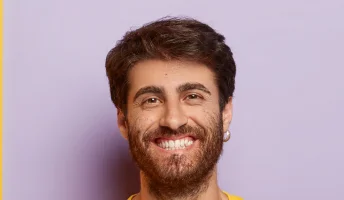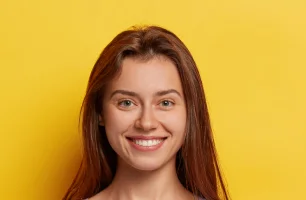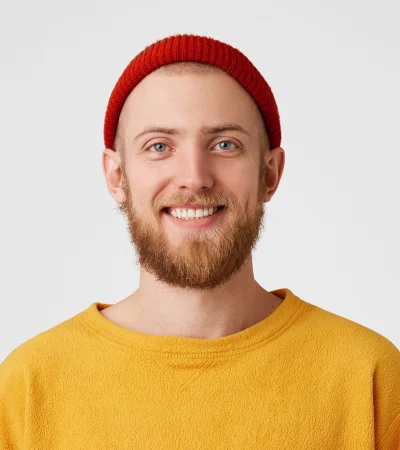 Performance Partners helped us generate an additional
$50K
of monthly revenue within a few months of working together
-Jessica Charles, CEO – Nushape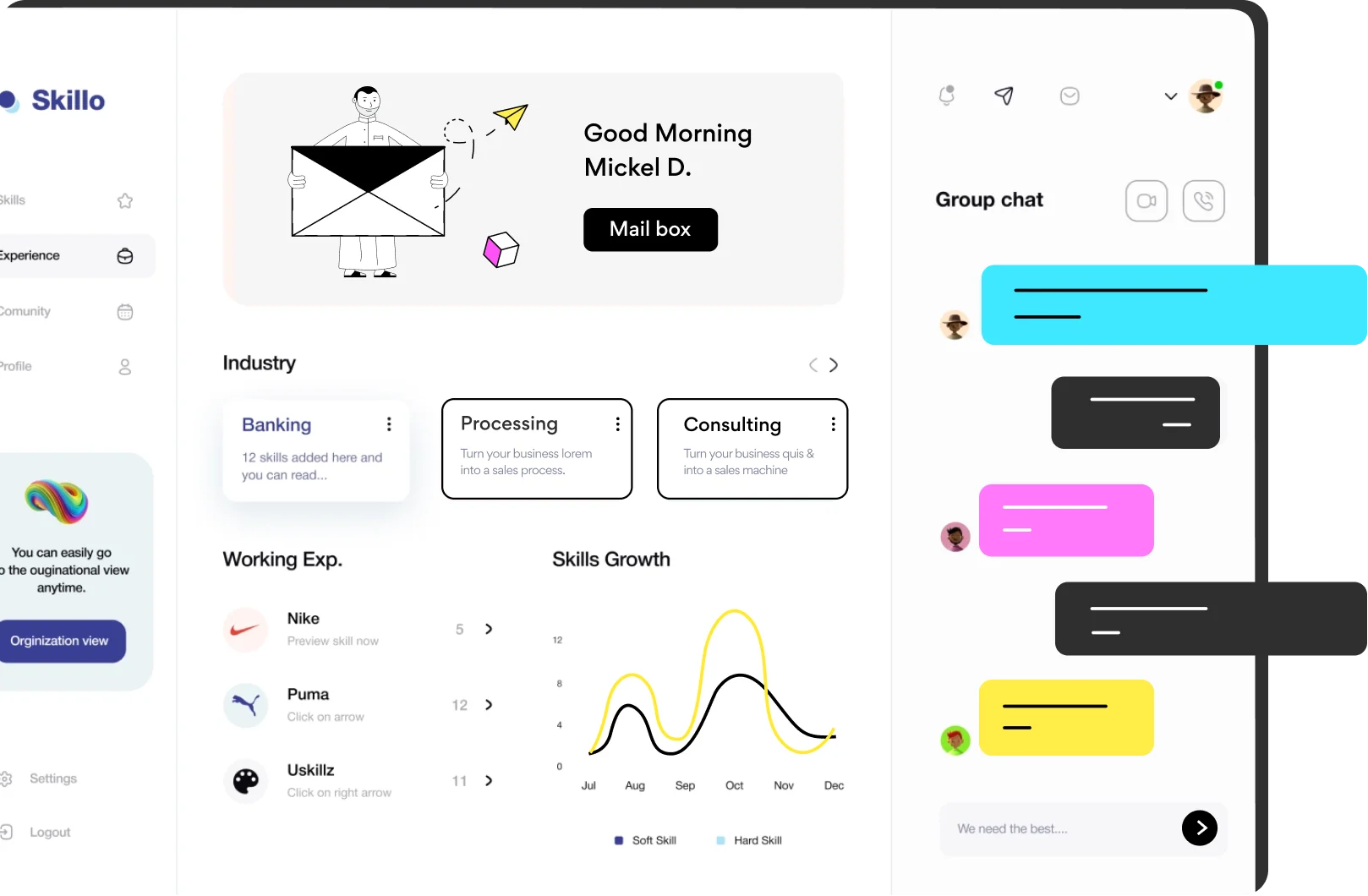 We help DTC, CPG and B2B businesses grow their affiliate channels.


Our affiliate marketing approach focuses on recruiting and building long-term partnerships with the top affiliates in the industry.
Partner with high-quality
Affiliates
Turn your affiliate program into a sales machine with 1-2x lower acquisition costs.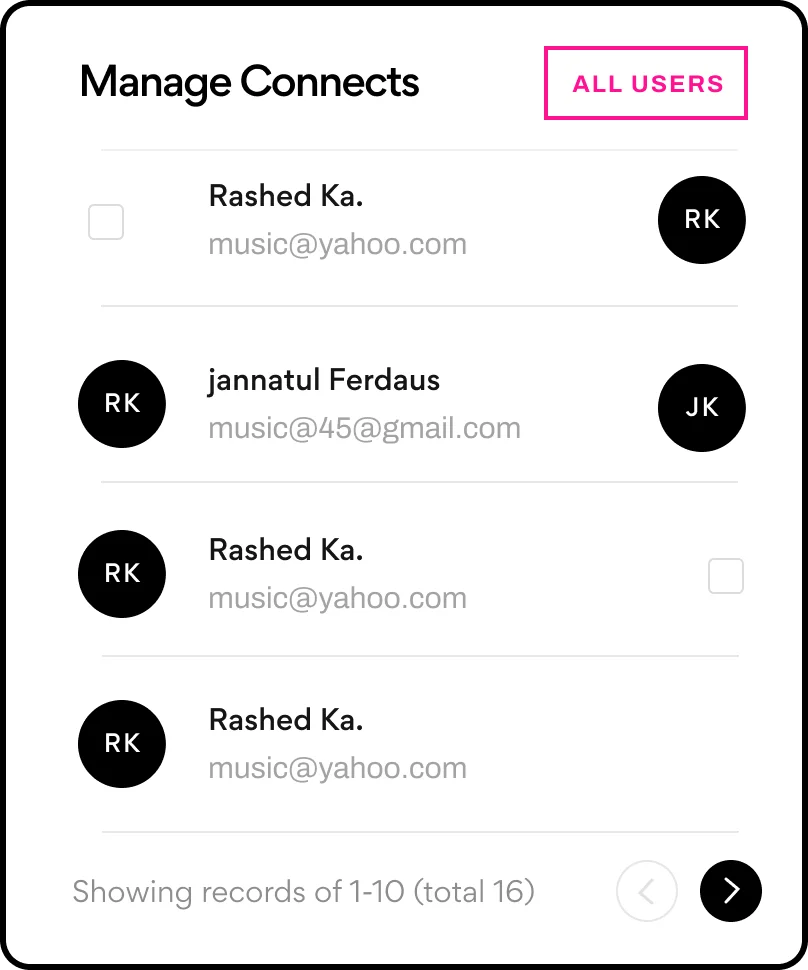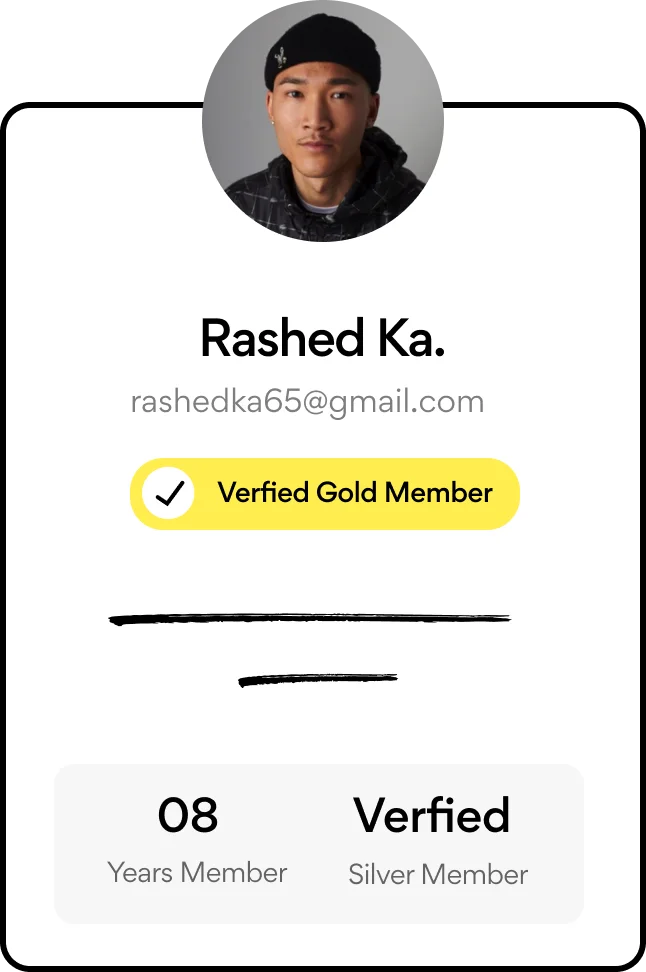 Affiliate Sales Generated
Avg YOY Client Program Growth
About
Performance
Partners
At Performance Partners, we are dedicated to helping businesses grow through affiliate marketing. Our agency was founded in 2021 by two industry experts, Frederic Jean-Bart and Senth Sivakumaran. With a combined experience of over 25+ years in affiliate marketing, our founders have an in-depth understanding of the industry and the strategies needed to succeed.
At our agency, we specialize in the recruitment of high-quality affiliates and program implementation/management. Our team works closely with our clients to develop customized affiliate programs that are tailored to their specific needs and goals. We understand that each business is unique, and we strive to create personalized solutions that drive results.



Have Questions About Our Services?
Let's Talk
& Grow Your Affiliate Channels
We're ready to help you. Our team of experts is here, just send a message.